Regular price
$16.00 USD
Sale price
$13.00 USD
Unit price
per
Sale
Sold out
Embark on a crafting journey with our paper model kit, recreating a scale model of the iconic Pigeon Point Light Station, one of the tallest lighthouses in the United States built in 1872. This intermediate-level kit invites you to delve into maritime history while enjoying a meticulous crafting endeavor.
Scale: 1:200, with assembled dimensions of 3.5 x 2 x 6.7 inches
Assembly Time: Estimated at 3+ hours, advised across multiple sittings
Material: Durable, sustainably sourced card; full colour print

Features: 58 pieces to cut out; set-up diagrams included for guided assembly, ensuring a structured crafting journey from start to finish
View full details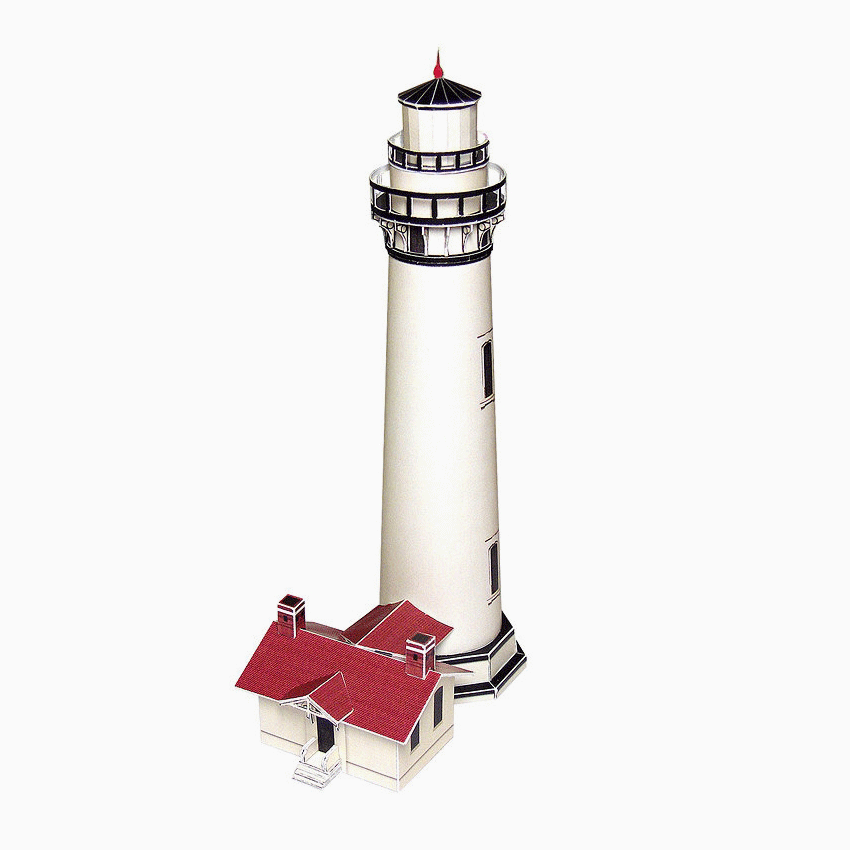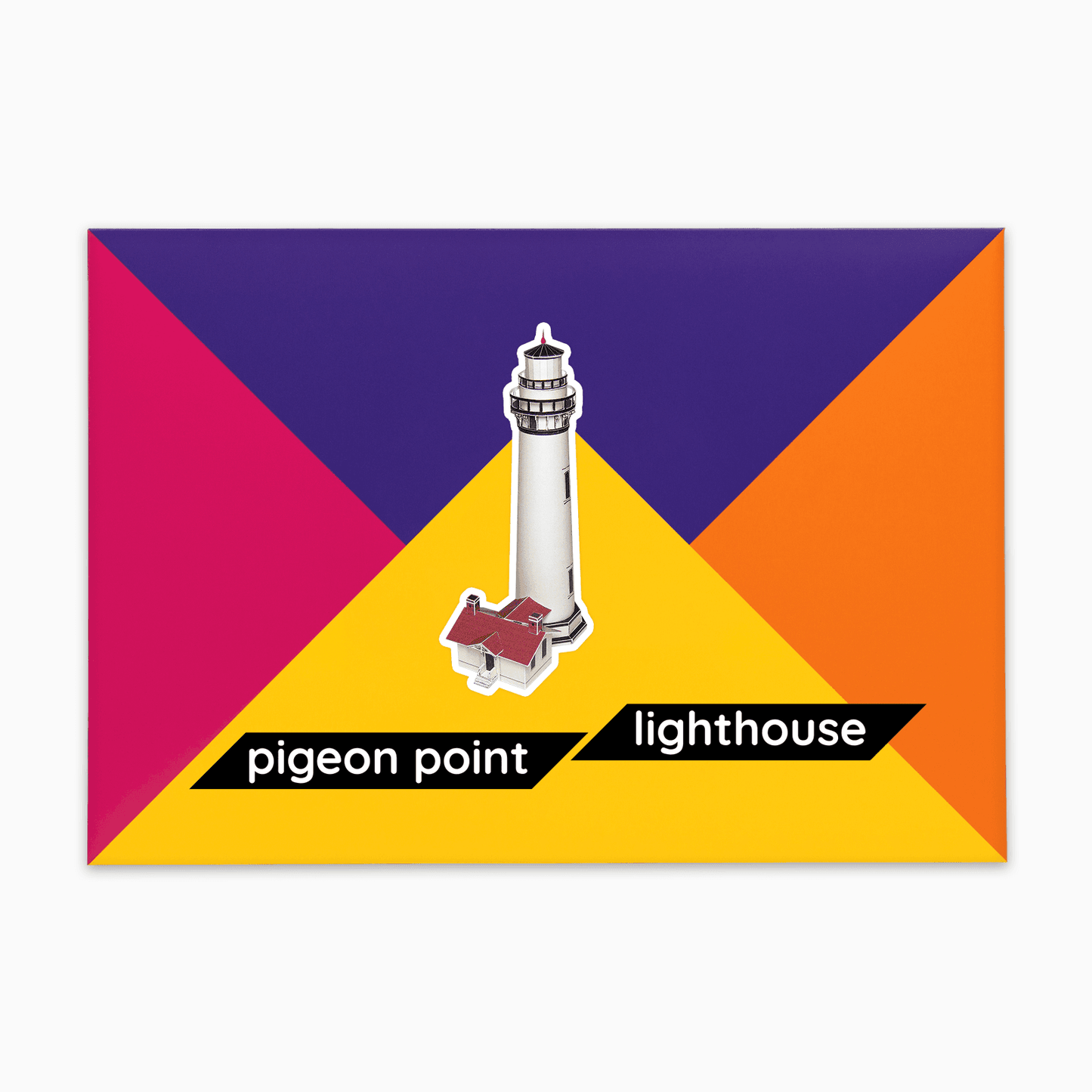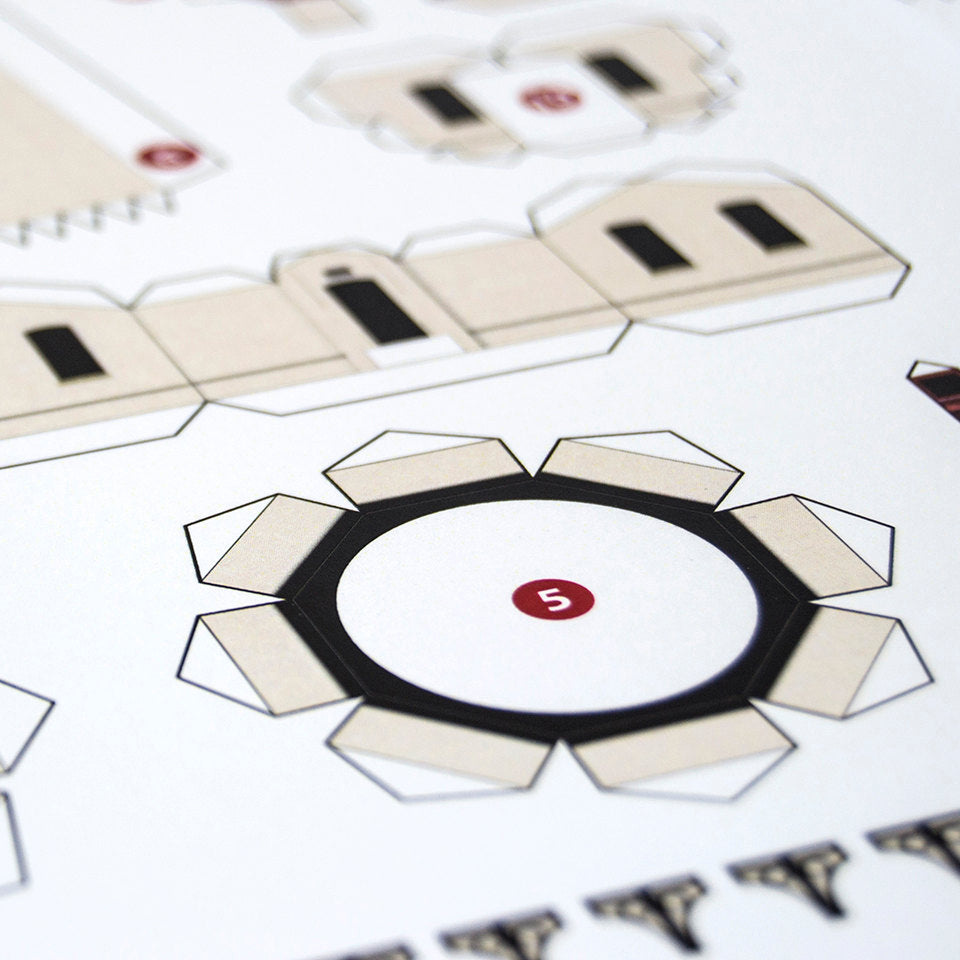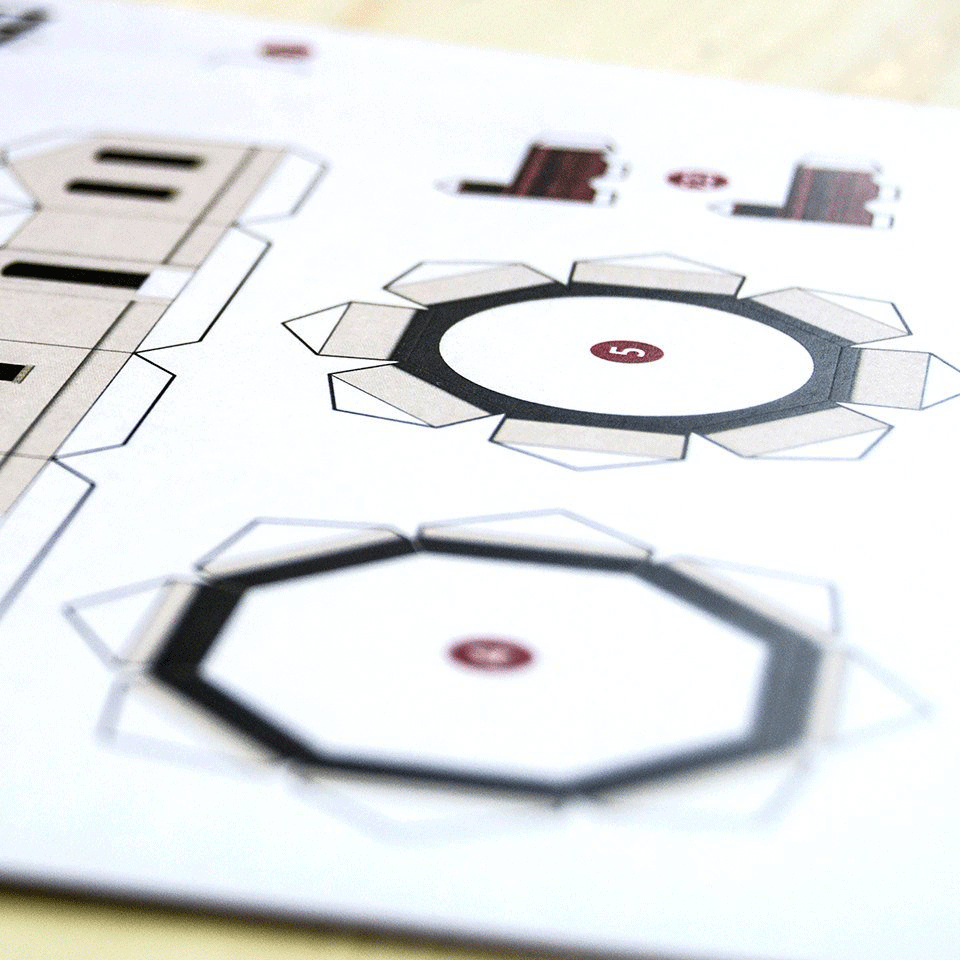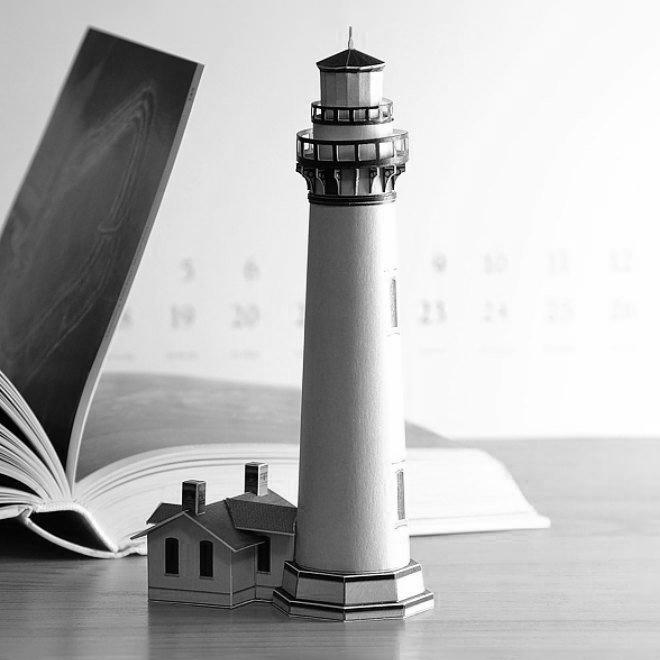 Collapsible content
KIT DETAILS

PRINTED KIT - CUT, FOLD, GLUE! This model comes unassembled, delivered flat-packed in a large envelope.

What's inside? 2 sturdy A4 size paper sheets with the artwork, cutting and scoring lines printed on. You will need to cut, score, fold and glue the parts in order to assemble the model according to the set-up instructions which come with the kit.

Things which are not included, but you'll need in order to assemble the model: time & patience, a hobby knife, a ruler, a cutting mat or hard surface to work on, white glue (PVA).

Some other things might be helpful: a pointed stylus, tweezers and scissors. See what tools we recommend.
MODEL BUILDING TIPS

This model will require more than one sitting to build it. We advise to pause between different stages as you work, especially when you come to gluing. The white glue softens the paper and it may lead to misshapen parts if you do not allow them to dry well before proceeding further with assembling. Click here to watch our paper model building tips.

Give yourself enough time to enjoy the process and achieve the best result!
DELIVERY

We are committed to shipping your purchases on time, often ahead of the estimated processing timeframe. However, due to the global postal overload, there might be delays beyond the usual delivery schedule. Check the latest service updates for your location on the Royal Mail website or consult your local postal service for more information.

Shipping Timelines:

Paper model kits and pop-up cards: Dispatched within 1-3 working days
Assembled paper models, personalised items: Dispatched within up to 10 working days

Expected Delivery:

Domestic (Mainland UK): 1-3 working days
Europe: 3-5 working days
USA and Canada: 5-7 working days
Rest of the world: 7-14 working days
International Express: 2-4 working days

Please note: Delivery delays are beyond our control. While over 95% of orders are delivered within the stated timeframe, delivery may occasionally exceed the expected duration, especially during peak periods. If you need your order by a specific date, consider using the express mail option.

Read our full delivery information and policy on returns here.
ABOUT THIS LANDMARK

Pigeon Point Light Station, located on the rugged California coast near Pescadero, stands as one of the tallest lighthouses in the United States. Built in 1871, this historic lighthouse was named after the ship "Carrier Pigeon" that wrecked nearby in 1853. The 115-foot (35 m) tall tower is a striking and picturesque landmark, known for its classic, elegant design and its role in ensuring the safety of ships navigating the perilous waters off the California coast.

Constructed to guide ships safely through the fog and hazardous rocks along this stretch of the Pacific Ocean, Pigeon Point Light Station is equipped with a Fresnel lens, a marvel of 19th-century technology that greatly amplified the light's visibility. Although the original lens is no longer in operation, it is on display near the base of the tower, and a modern beacon continues to serve the maritime community.

The lighthouse and the surrounding buildings, once home to the lighthouse keepers and their families, are now part of a state historic park. The site offers breathtaking views of the Pacific Ocean and is a popular spot for whale watching, birding, and photography. The area around Pigeon Point is also known for its rich marine life, including tide pools teeming with sea creatures.

Pigeon Point Light Station not only serves as a reminder of California's maritime history but also as a serene and scenic destination for visitors. The lighthouse's iconic silhouette against the backdrop of the Pacific Ocean makes it a cherished landmark along the California coast. The site is managed by the California State Parks and is accessible to the public, offering a unique glimpse into the life and work of lighthouse keepers in the late 19th and early 20th centuries.